Made Your Day Co., Ltd. is a fast-growing media company holding numerous media channels in Thailand. Our ultimate goal is to be the number one media company for SME businesses, and we thrive to success with our passion-led founding team.
OUR DEDICATION, OUR VALUES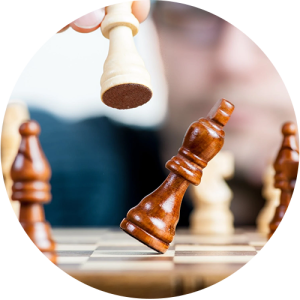 Superior Quality
Our work quality outperforms market competitors. We create value when we exceed our client's expectations.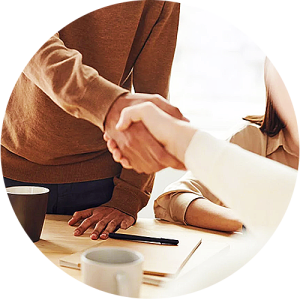 Brand Ownership
We take full ownership in our client's brand. Our success is always defined by our client's ultimate goal.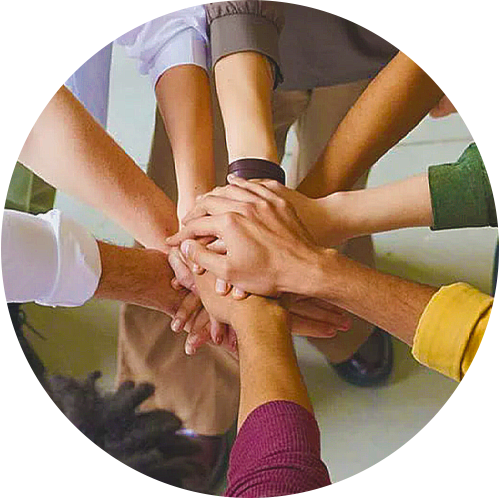 Passionate Team
We are proud of our passionate team with an established growth mindset. Happy team, happy clients, satisfaction guaranteed.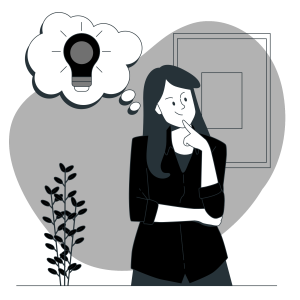 ONE .
Start with Why, Pursue with Understanding 🤔😲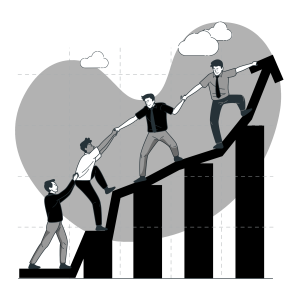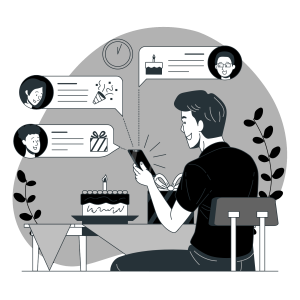 THREE .
Communicate Often and by Heart 💬📨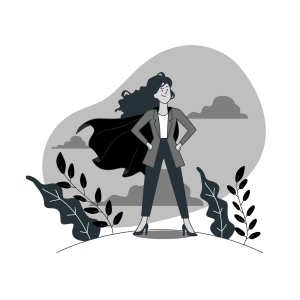 FOUR .
Dare to Fail, Ready to Rise 🏁🏆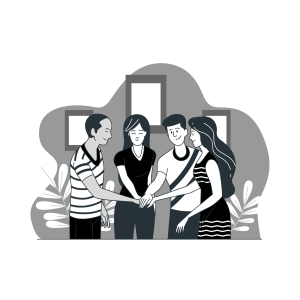 FIVE .
Spread the Love, Stop the Hate 💖💘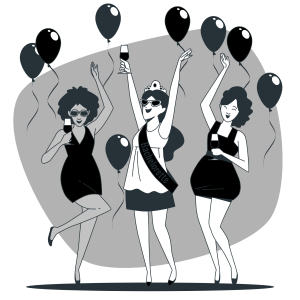 SIX .
Work Smarter, Party Harder, Sleep Ever Tighter 💻🥳😴

บริษัท เมดยัวร์เดย์ จำกัด
Tax ID
0105564094025
Head Office
Made Your Day Co., Ltd.
426 Phran Nok-Phutthamonthon Sai 4 Road, Bang Chueak Nang, Taling Chan, Bangkok 10170
426 ถนนพรานนก-พุทธมณฑลสาย4 แขวงบางเชือกหนัง เขตตลิ่งชัน กรุงเทพมหานคร 10170